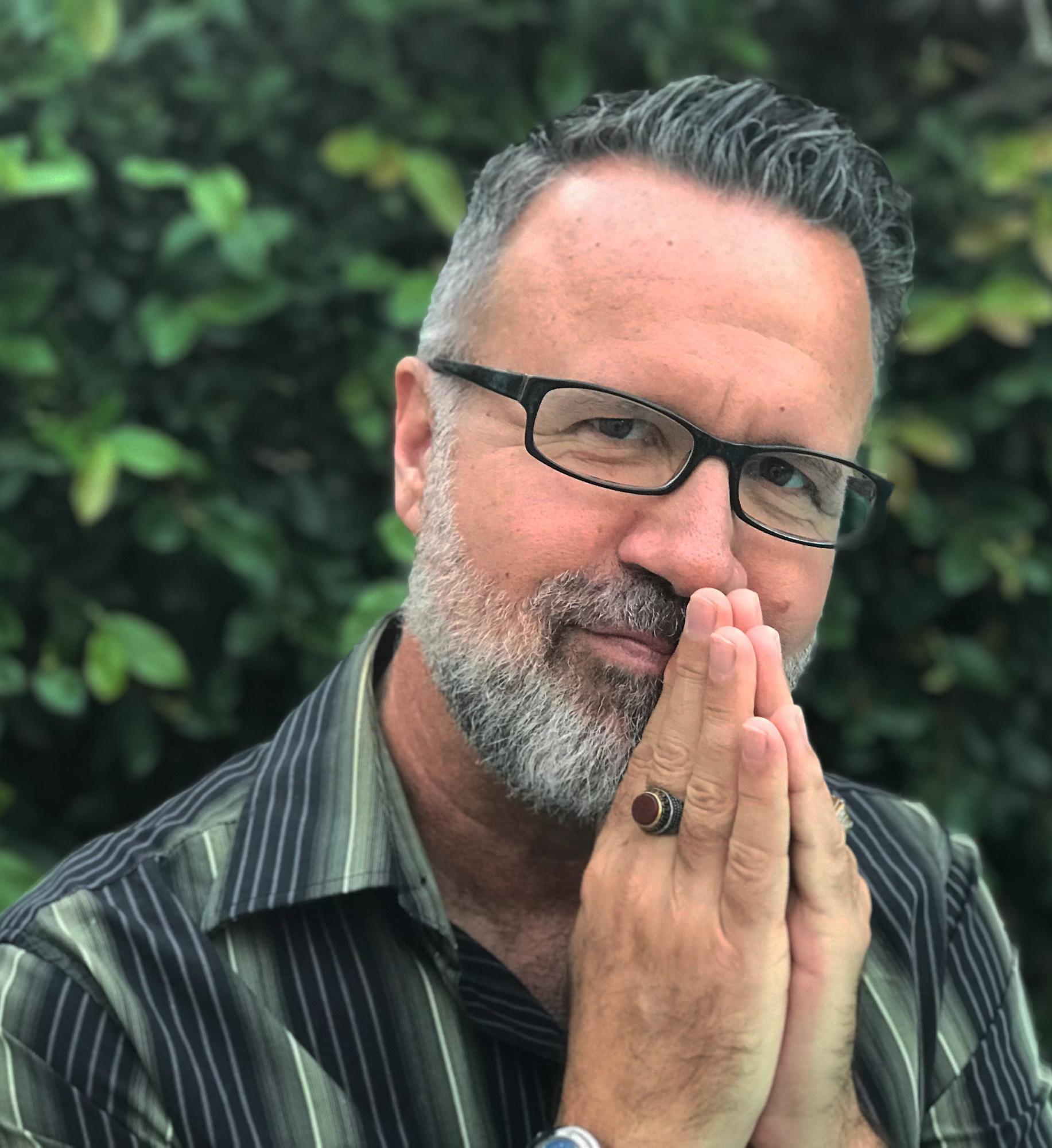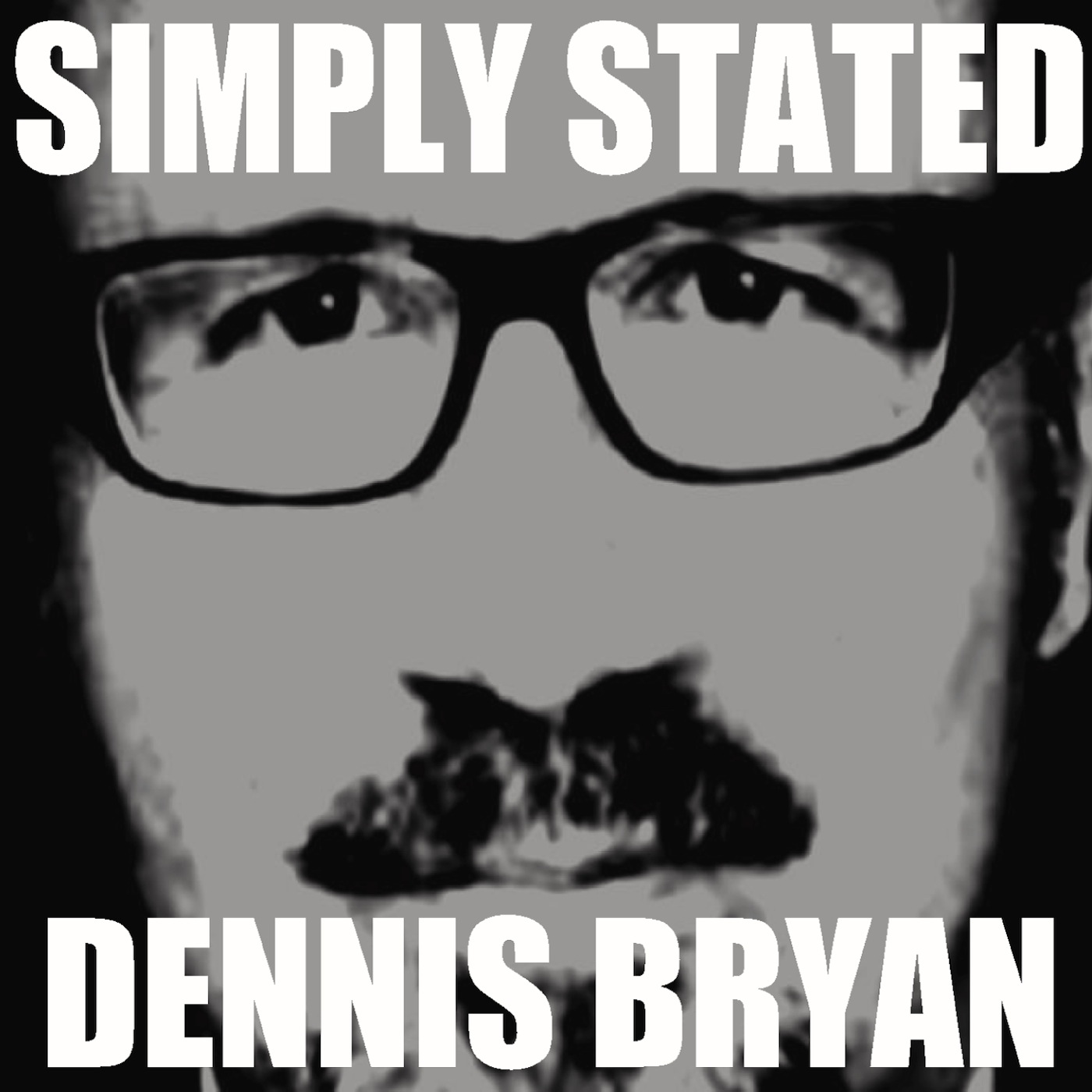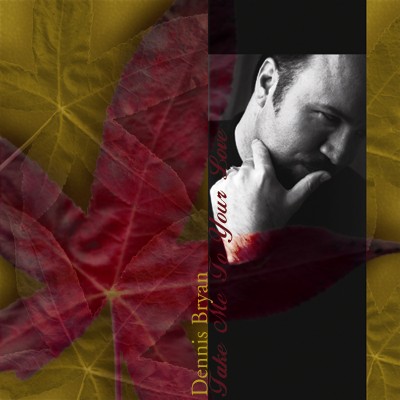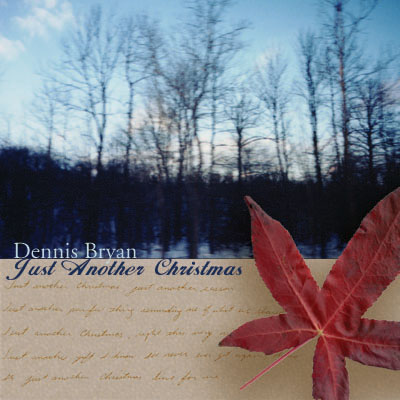 Welcome to DBMusic!
Thanks for visiting my web-site. Happy 2019! March at the POSIs was amazing as expected!!! So many new friends & possible writing partners! But jamming in the PJ jam room with the amazing Rickie Byars & John Stringer was the highlight of my trip. That & the honorable mention for my song, Land Of Our Own, of course. LOL.
Since releasing my newest CD, FROM WHERE I AM, I have been performing a lot. The CD release concert was streamed live on facebook. Click on the link to the right.
I'm also writing new songs. One of them is called CELEBRATE YOU and I had a chance to perform it live at Harmony Center for Spiritual Living in Whittier with Ross Kalling on piano. Have a listen by clicking the Youtube link and leave a comment if you feel compelled.
Lastly, we finally got FEAR TO FAITH available on CDBaby.com: https://store.cdbaby.com/cd/revshawnkindorfSome very inspirational music and messages!
Trusting your 2019 is going great!
Love, Dennis
SUNDAY DECEMBER 1 | SEAL BEACH, CA
THE VELEVETONES BIG BAND
6 PM LEISURE WORLD
SUNDAY DECEMBER 21 | WHITTIER, CA
CANDLE LIGHTING SERVICE
7 PM HARMONYCSL