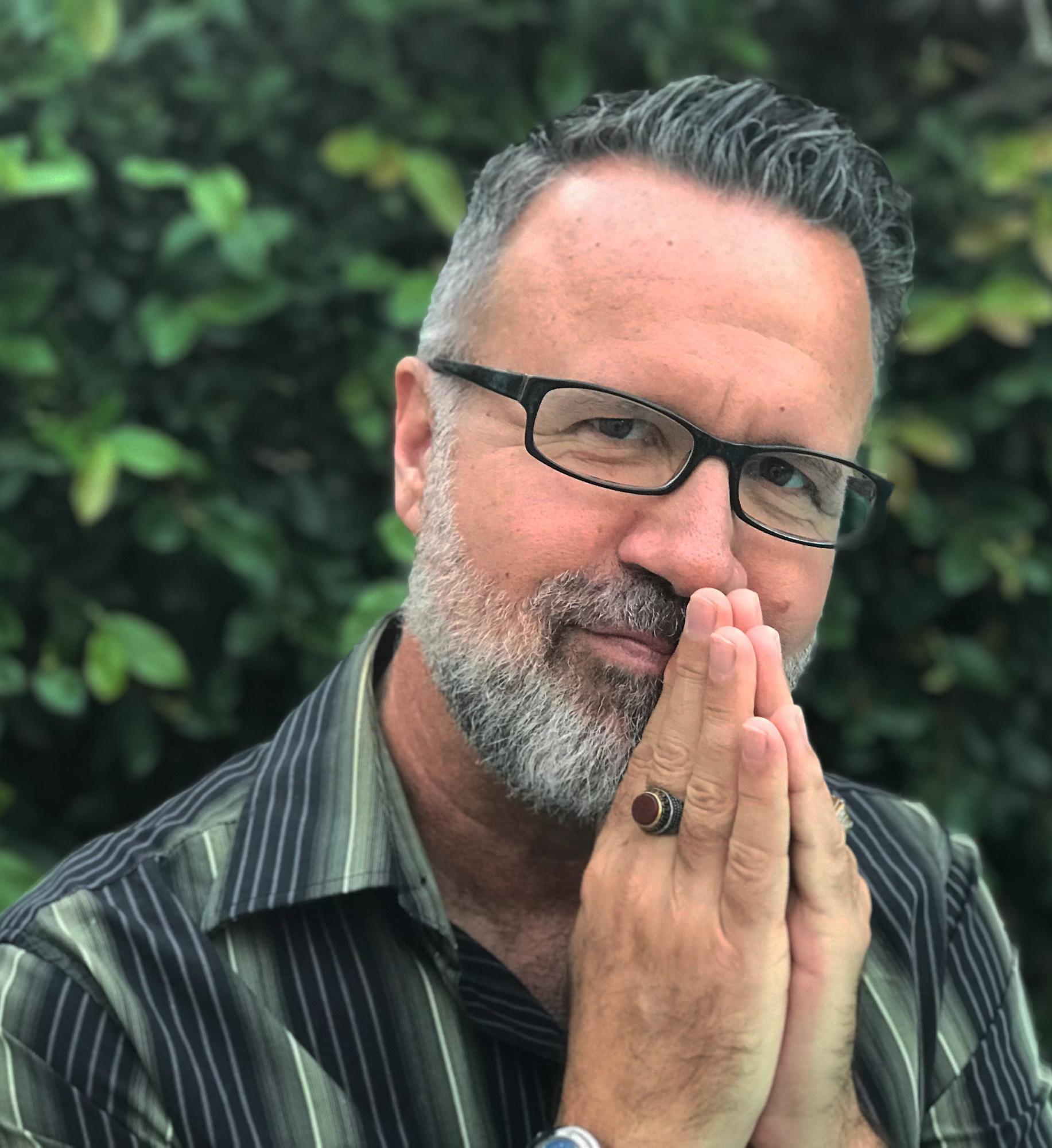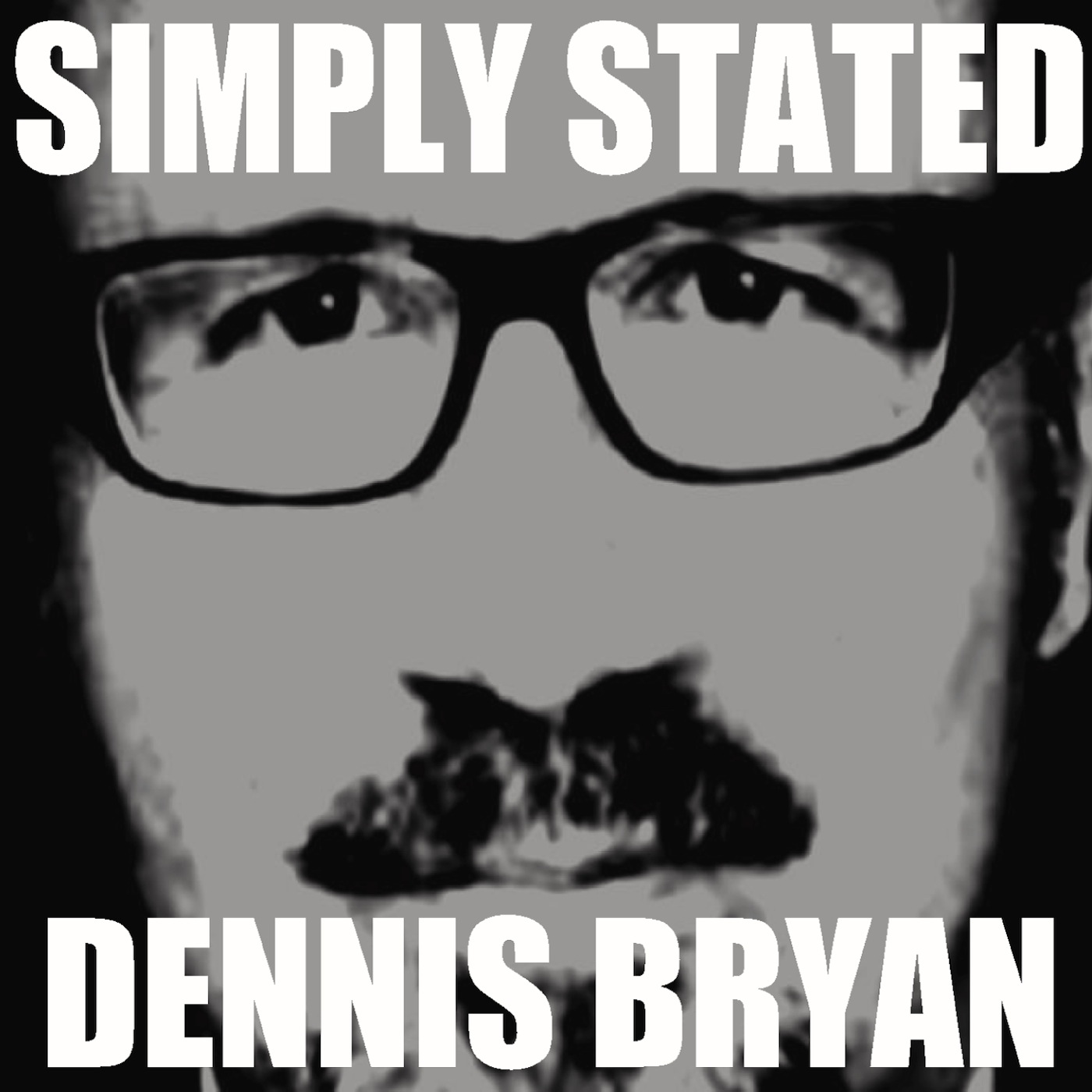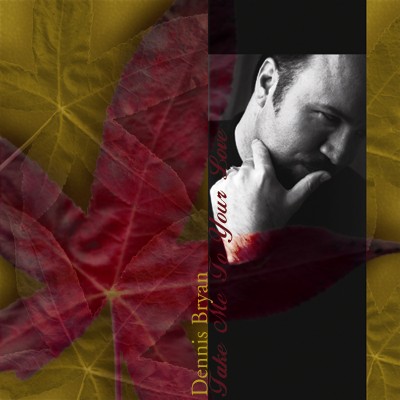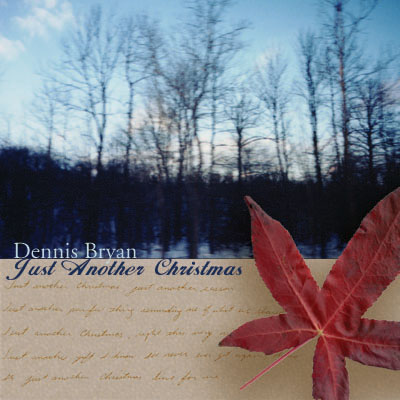 Welcome to DBMusic!
Thanks for visiting my web-site. Wow 2020 has been eventful!!! As we navigate through this challenging time, music always remains a constant source of comfort for me. The good side is that it has afforded me the opportunity to chip away at my to do list.
After the concert series we closed in March I've been writing & recording new songs and forgotten how much I enjoy the process. Something about not being able to leave your home makes you get creative & use your imagination. Who'd have thought? Ha ha.
But I do want to thank those who came to the final concert at Harmony Center for Spiritual Living, it was such a blast. Check out one of the songs and the amazing band!!!
Lastly I am so excited to share the most recent news! I received an

honorable

mention at the 15th Annual e

mPower

POSI Music Awards for my song, Stay in the Place! AND ...I am a finalist in the

Great

American Song Contest for my song There Is. What an honor!!
SUNDAY APRIL 26 | WHITTIER, CA
10 AM HARMONY CSL - via Facebook Live
SUNDAY APRIL 12 | WHITTIER, CA
10 AM HARMONY CSL - via Facebook Live