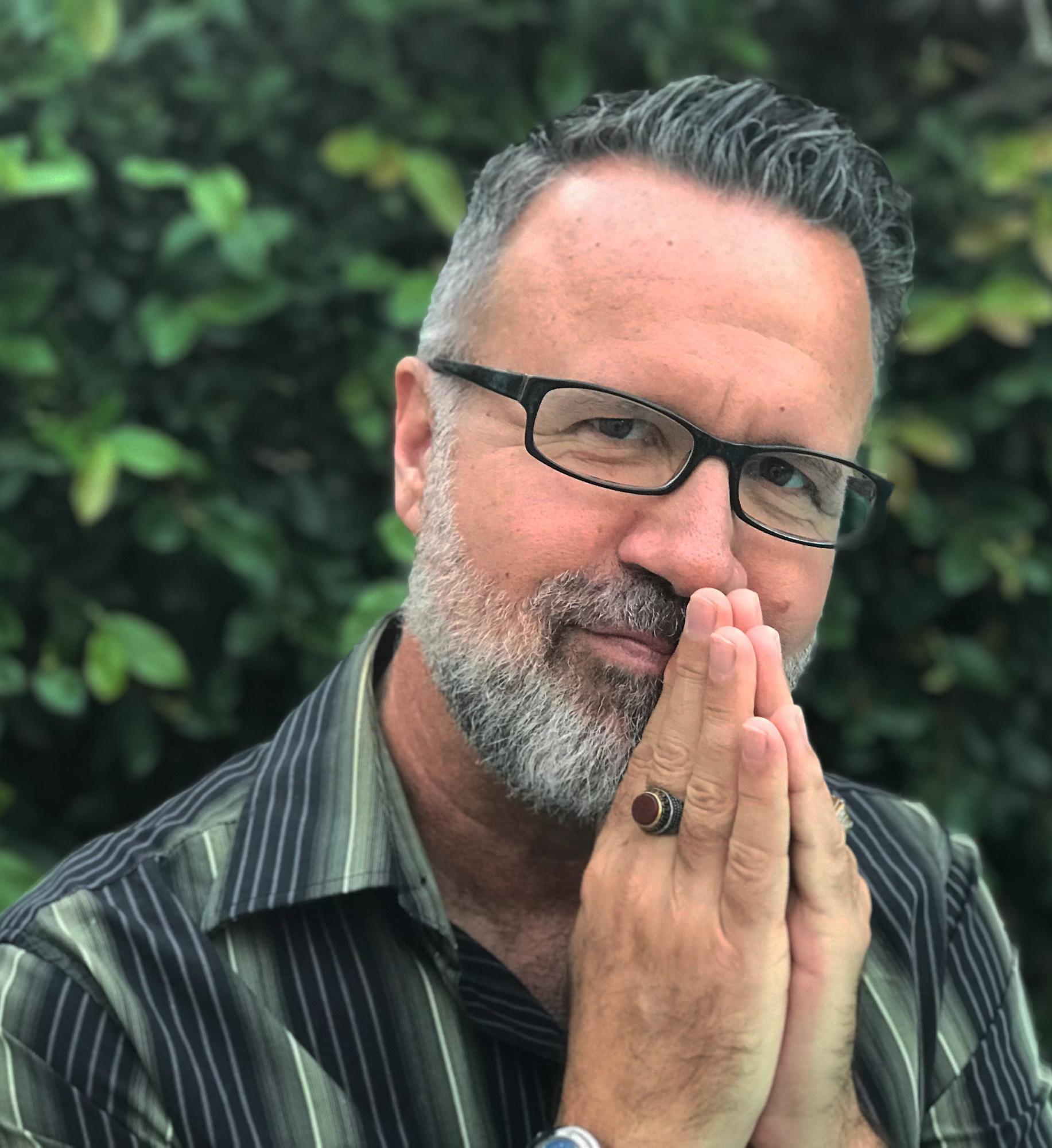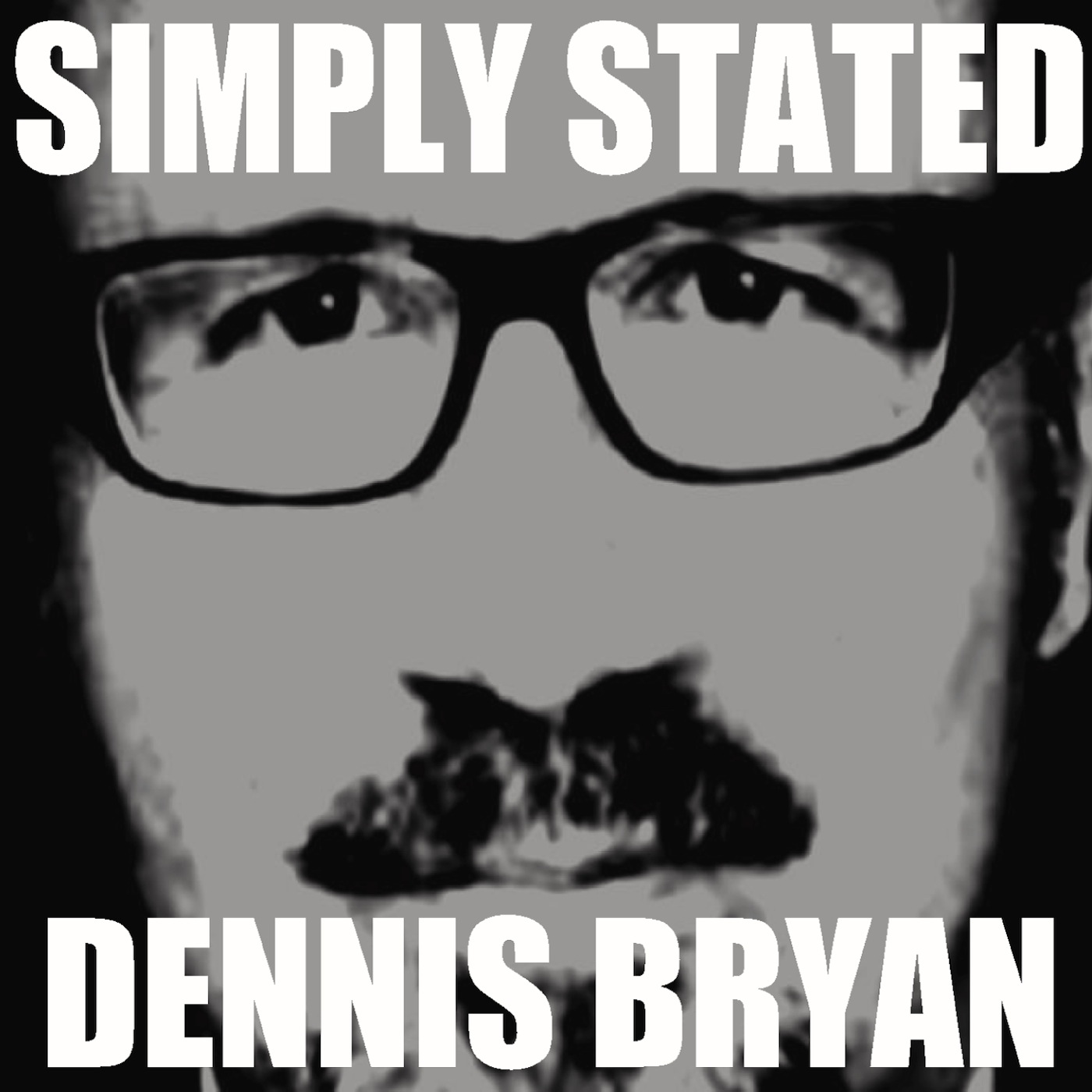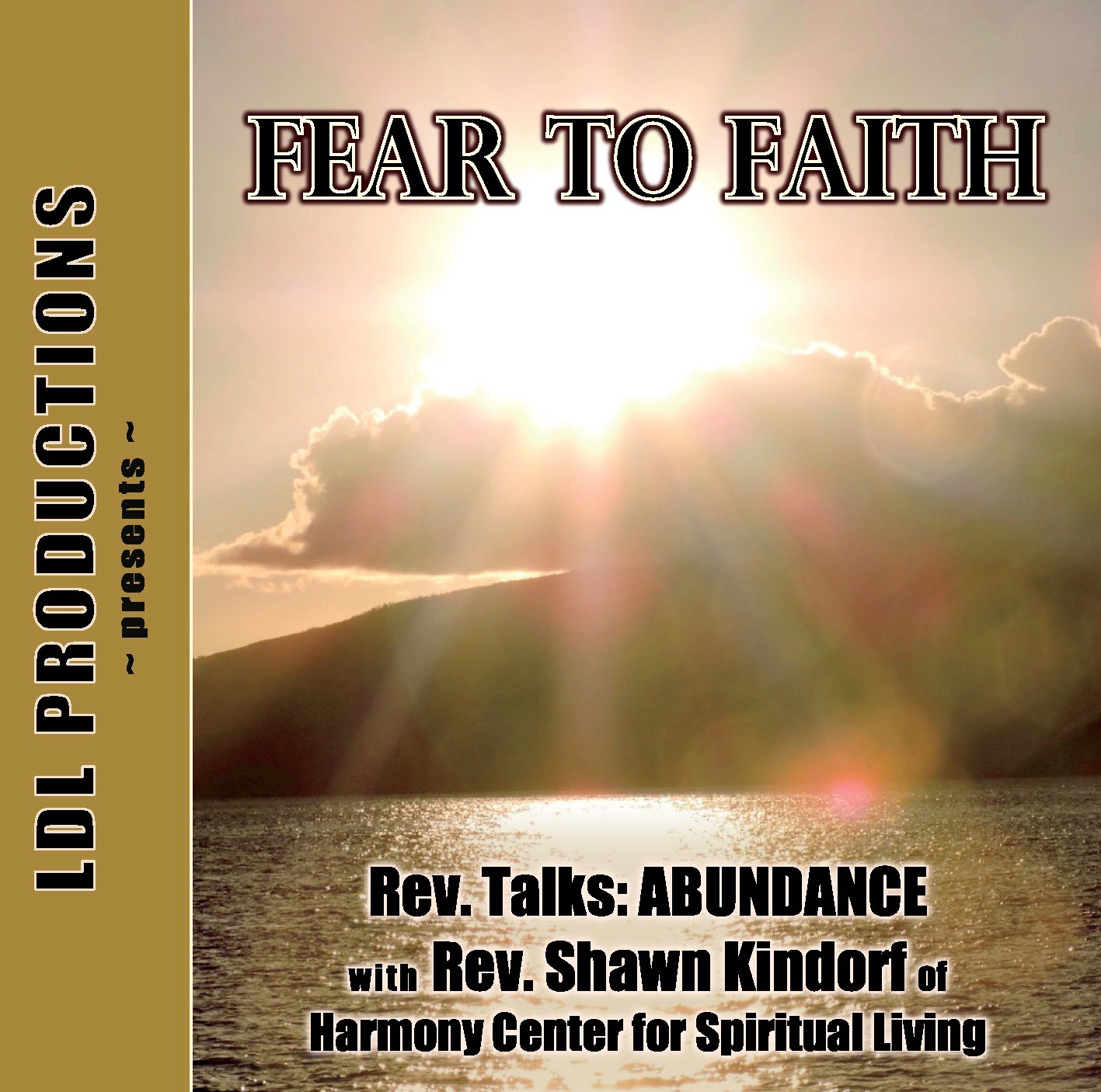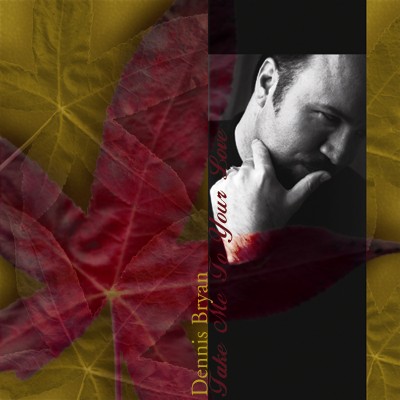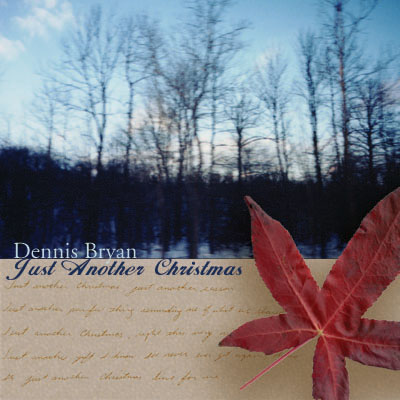 Welcome to DBMusic!
Thanks for visiting my web-site. Happy holidays to all! As you can see I'm very busy this season which is a blessing. Since releasing my newest CD this year, FROM WHERE I AM, I have been reaching out to other venues to get my music heard. The CD release concert was streamed live on facebook. Click on the link to the right.
I'm also writing new songs. One of them is called CELEBRATE YOU and I had a chance to perform it live at Harmony Center for Spiritual Living in Whittier. The accompanist is Ross Kalling and his playing is amazing! He really raised the bar on this one. I'm very proud of it. Have a listen by clicking the Youtube link and leave a comment if you feel compelled.
I'm also working on making charts available for my songs along with lyric sheets.
Enjoy the rest of 2018 and enjoy visiting the other pages on my web-site, lots of pics & music.
Love, Dennis